Alloy Metal Fasteners
Corporate Office
4750 Bison St
Boca Raton, Fl 33428
Telephone : +1 (786) 936-0550
WhatsApp : +1 (561) 334-4451
Email: [email protected]
Alloy Metal Fasteners
Distribution Center
8417 NW 68th Street
Miami, Fl 33166
Telephone : +1 (786) 936-0550
WhatsApp : +1 (561) 334-4451
Email: [email protected]
Alloy Metal Fasteners
Sales Office España/Unión Europea
Calle la Brita, Oficina #13
Santa cruz de Tenerife.
Telephone : +34 (677) 824864
WhatsApp : +34 (677) 824864
Email: [email protected]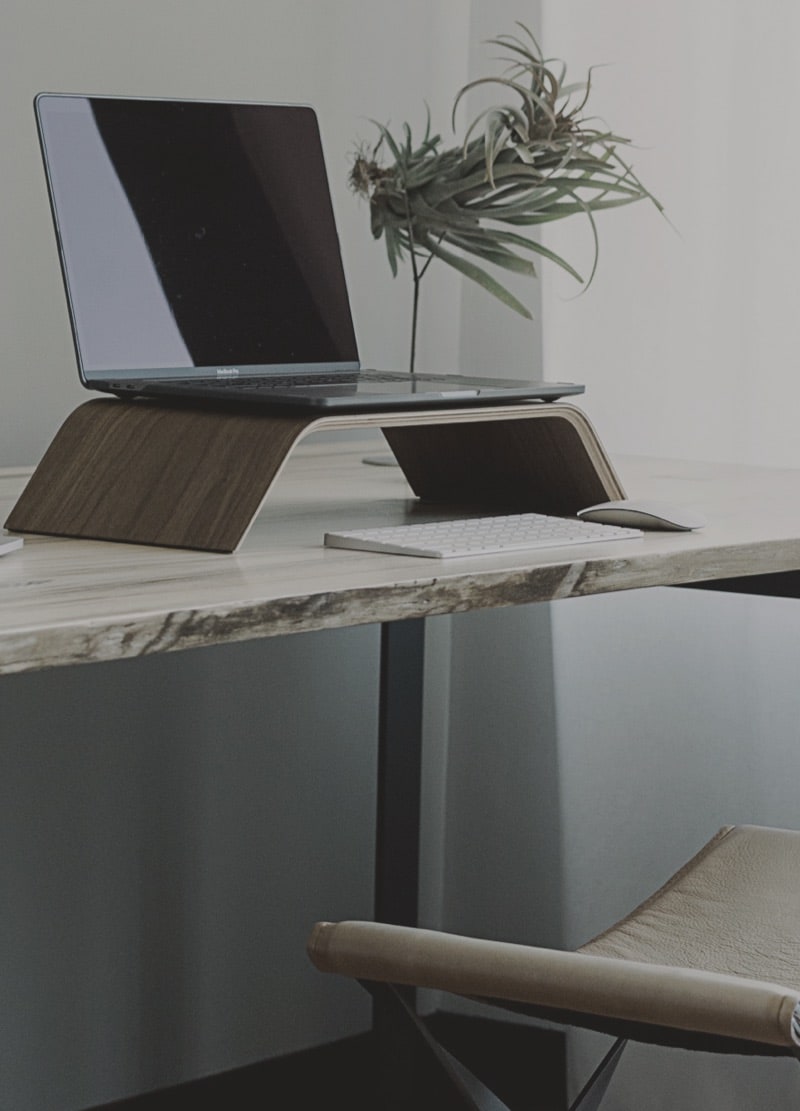 We need the information in the fields marked with * to be able to process your request.
Of course, we treat your data confidentially in accordance with the Telecommunications Data Protection Ordinance.
Contact us if you need information about the status of your cargo or our solutions, we will be happy to help you.